PORTAL OF SPECIALISTS
AND KNOWLEDGES
Don't look
individual specialists
use a well-coordinated team.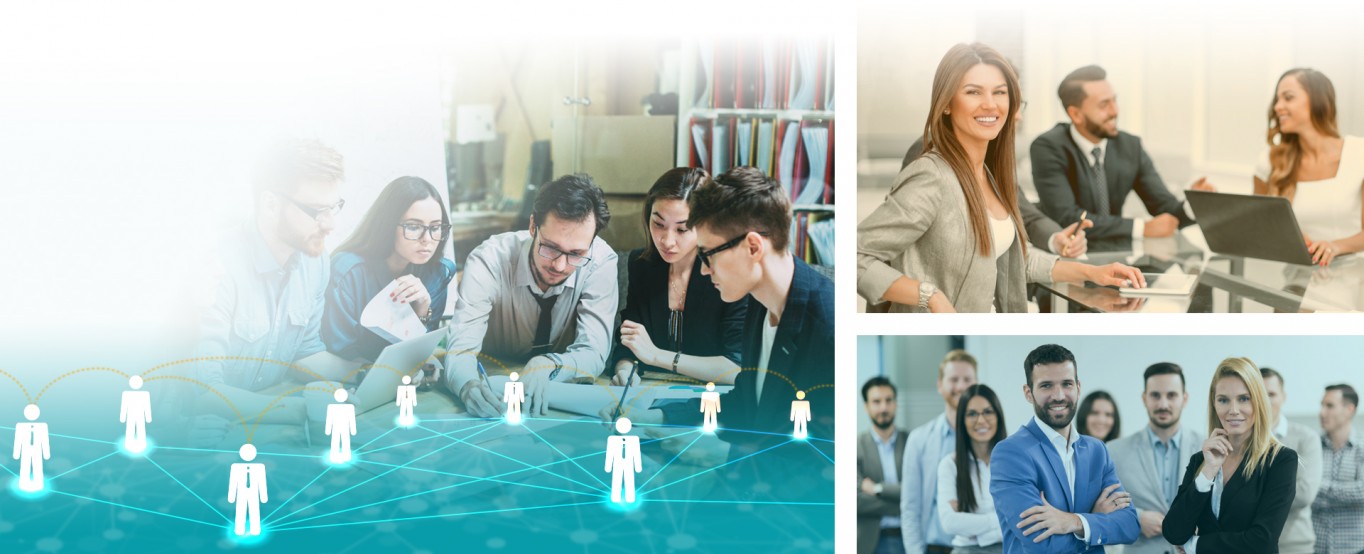 Network of our specialists
Experience of our clients

Quality management system, health and safety at work, register and occupational health and safety risk analysis

practical management, modeling effective department, reporting, processes, staffing, strategies and methods, assessment and motivation of employees, team…

SWOT analýza, strategie, komunikace, image, management vzorem

training of auditors - "The auditor is a partner with good ideas", ISO 9001, development cooperation auditors and staff, support for management

Internal development program for all levels of the company focusing on management, communication, motivation, process management, team management and…

communication training of IT staff

Corporate and personal development in business and communication skills. Individual support for strategy, marketing and process management. Personal training…

To develop the manager's natural skills and gain benefits for the practical functioning of Continental. Encourage synergies.

A simple visual system of quality management and information security under ISO 9001 and ISO 27001.

communication and image of the IT staff to users and management, improve the relationship with users, active communication for the benefit of building good…

Improve their own communication, IT staff meetings with users and promote the good job and image of the IT team
Micos
Consultancy in the field of Human Resources processes, solving problematic situations